Hey Congress, Here's Our Health Plan
Let's reduce health care costs by getting outdoors, eating better, and pushing for progressive legislation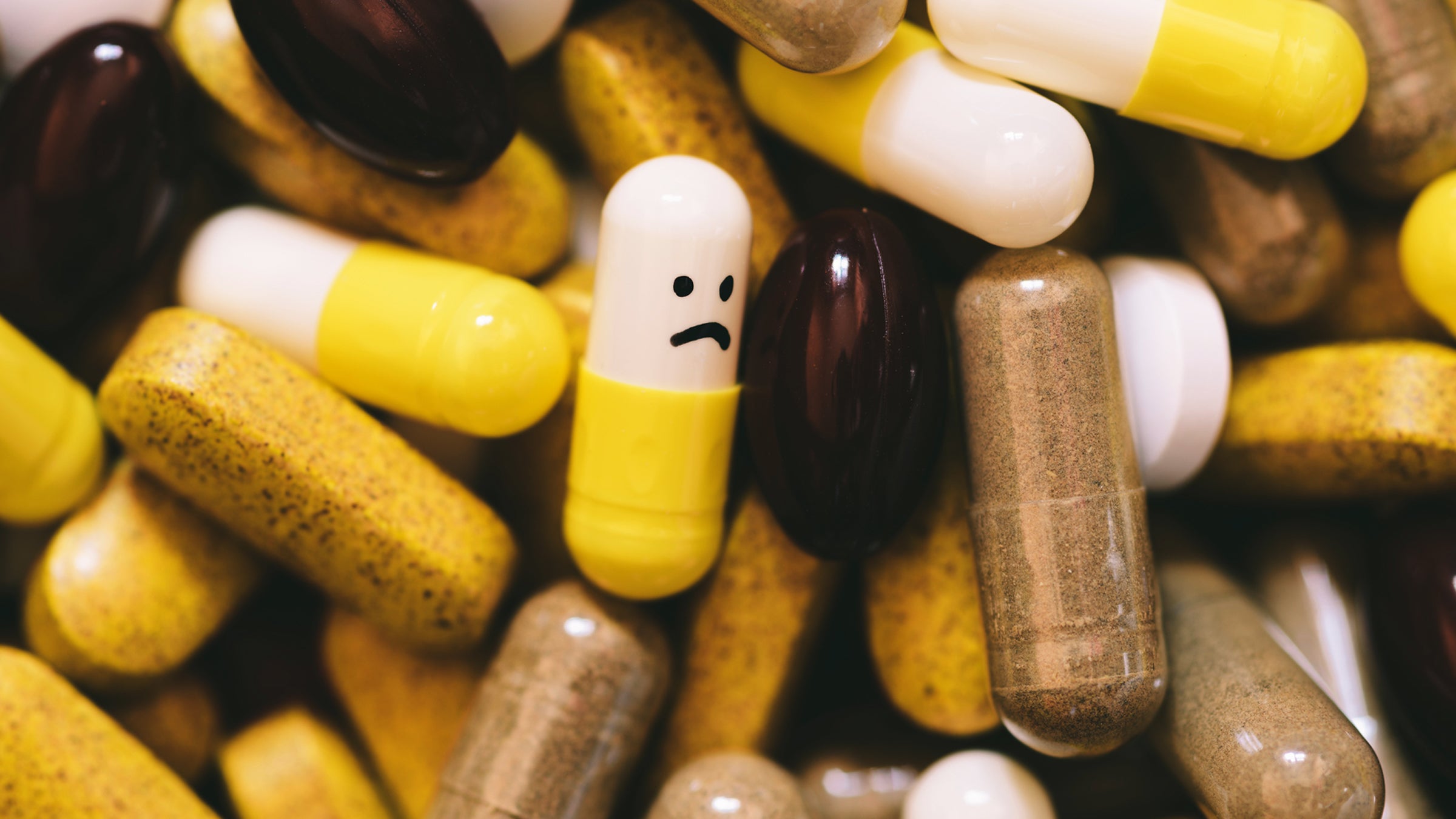 Alexy Klementiev/Stocksy(Photo)
Heading out the door? Read this article on the new Outside+ app available now on iOS devices for members! Download the app.
On Thursday the House of Representatives passed a measure to repeal the Affordable Care Act and replace it with a program that, among other things, cuts Medicaid and will likely make it harder for people with pre-existing medical conditions to get coverage for the care they need, setting up a showdown in the Senate that is sure to be contentious. Throughout the process, Congress has ignored one key part of the healthcare reality: living right makes us healthier and lowers the need for expensive medical care. That's not to say a healthy lifestyle will or should replace insurance coverage, but the road to lower costs and increased wellness starts with eating better, getting more exercise, and being outside more often. 
Prescribe Nature
Even first lady Melania Trump is on board with this non-partisan ideal. In March, she made some remarks on health care upon an official visit to Children's Hospital in Washington, D.C. After visiting with a half dozen of the young patients, the hospital released a statement with a quote from the First Lady that read: "I am a passionate believer in integrating and interpreting nature's elements into our daily lives to create a warm, nurturing, and positive environment. I believe that these same natural benefits can be instrumental to enhancing the health and well-being of all children."
More than a few people noted the irony of the First Lady discussing children's health care on the eve of the GOP's attempt to repeal the Affordable Care Act, which is estimated to take away insurance for 13 million children. "You know what else can contribute to the healing process?" wrote one blogger. "Affordable access to health care and medicine. Looking at trees is nice too, I guess."
"It was like Marie Antoinette, but saying, 'Let them eat nature,'" says Richard Louv, author of Vitamin N, and Last Child in the Woods, in which he coined the term, "nature deficit disorder." But the first lady is on the right track, Louv says. "There are more than 500 studies that correlate being outdoors improved health." Just being outside, even without factoring in exercise, has been shown to reduce obesity, lower blood pressure, reduce diabetes, improve asthma, and reduce the symptoms of ADHD and PTSD, amongst other things.
Dr. Robert Zarr, a D.C.-based pediatrician, takes it a step further. He is the founder of ParksRx, a program that helps physicians prescribe time outdoors to children in order to prevent and improve a host of ailments. "I see this as no different from prescribing medicine for asthma or an ear infection," says Zarr. People take advice from medical professionals more seriously when it's written on a script pad, he says. Physicians can type the patient's zip code into the ParksRx database to bring up a tailored map of nearby parks and their amenities, which lets the provider prescribe specific outdoor places and activities. Since 2013, physicians affiliated with the program have written more than 3,000 prescriptions for people in 24 states to get outdoors. Already Zarr is finding that if a child is prescribed a visit to a park, he or she will spend 22 more minutes a week physically active.
"Eighty percent of health care expenditure is for chronic diseases," like high blood pressure, hypertension, and asthma, Zarr says. Reduce those diseases, and the cost of healthcare comes down.
Prioritize Good Food Over Medicine
Eating more healthfully may be just as important for health as being outdoors and exercising. Wholesome Wave is an organization that recruits physicians to write prescriptions for eating fruits and vegetables under the same philosophy as Dr. Zarr's park prescription program—that a direct order on a script pad carries more weight than a physician giving verbal advice. Along with the doctor's orders, individuals in the FVRx (Fruit and Vegetable Rx) program receive vouchers worth $4 per day that can be redeemed for fresh produce at Target and various farmer's markets. They also receive nutrition counseling.
Results of the prescription and voucher program are already strong: since 2011, more than 8,500 people in ten states and the Navajo nation have enrolled in the program, and 55 percent of them have shown a significant drop in their body mass index within 16 weeks. Eating better, researchers find, also encourages people to get out and exercise more.
"How about instead of kicking people off health care, we prevent them getting sick in the first place," says Wholesome Wave founder Michel Nischan. The Republicans' plan would eliminate some 14 million people from the rolls of Medicaid and 24 million people from their current insurance plans, according to the Congressional Budget Office. "The $72,000 annual cost for one person's dialysis would afford 197 people two servings of fruits and vegetables every day for a year."
Rethink Insurance
Should people who spend more time outdoors pay less for their health insurance? Such programs already exist in the life insurance market. A company called Heath IQ helps broker policies with better terms for those who are more active. Why not do similar things for basic health insurance? Is there space in a healthcare bill for such an effort?
"We can allocate funds to educating health care providers on how to integrate the outdoors into their lives," says Dr. Peter Angood, President of the American Association for Physician Leadership, as well as a fellow at the Explorer's Club. We can also fund more studies, like the ones being conducted by Dr. Zarr or by the Sierra Club's Great Outdoor Lab, studying the health effects of rafting trips on underserved youth and military veterans in the hopes of getting health insurance companies to fund time outside. Of course, we have to increase access to the outdoors as well, for people in the urban and suburban environments where most people receive medical care these days, says Angood. "That requires pressure on your elected officials to make more parks and green spaces and increase access to public lands in general."
According to Florence Williams, author of The Nature Fix, taking advantage of nature for health benefits is ultimately down to all of us individually. "However this health care process shakes out, it's going to disappoint a lot of people," she says. "Go outside and take care of yourself. The government isn't going to save you."
Corrections:
(09/27/2023) A previous version of this article misspelled the title of Richard Louv's book, Last Child in the Woods. Outside regrets the error.
Lead Photo: Alexy Klementiev/Stocksy