It's Time for Doctors to Prescribe Outdoor Therapy
Studies have shown that being outside has positive psychological and physiological benefits. Can the nature cure compete with Xanax?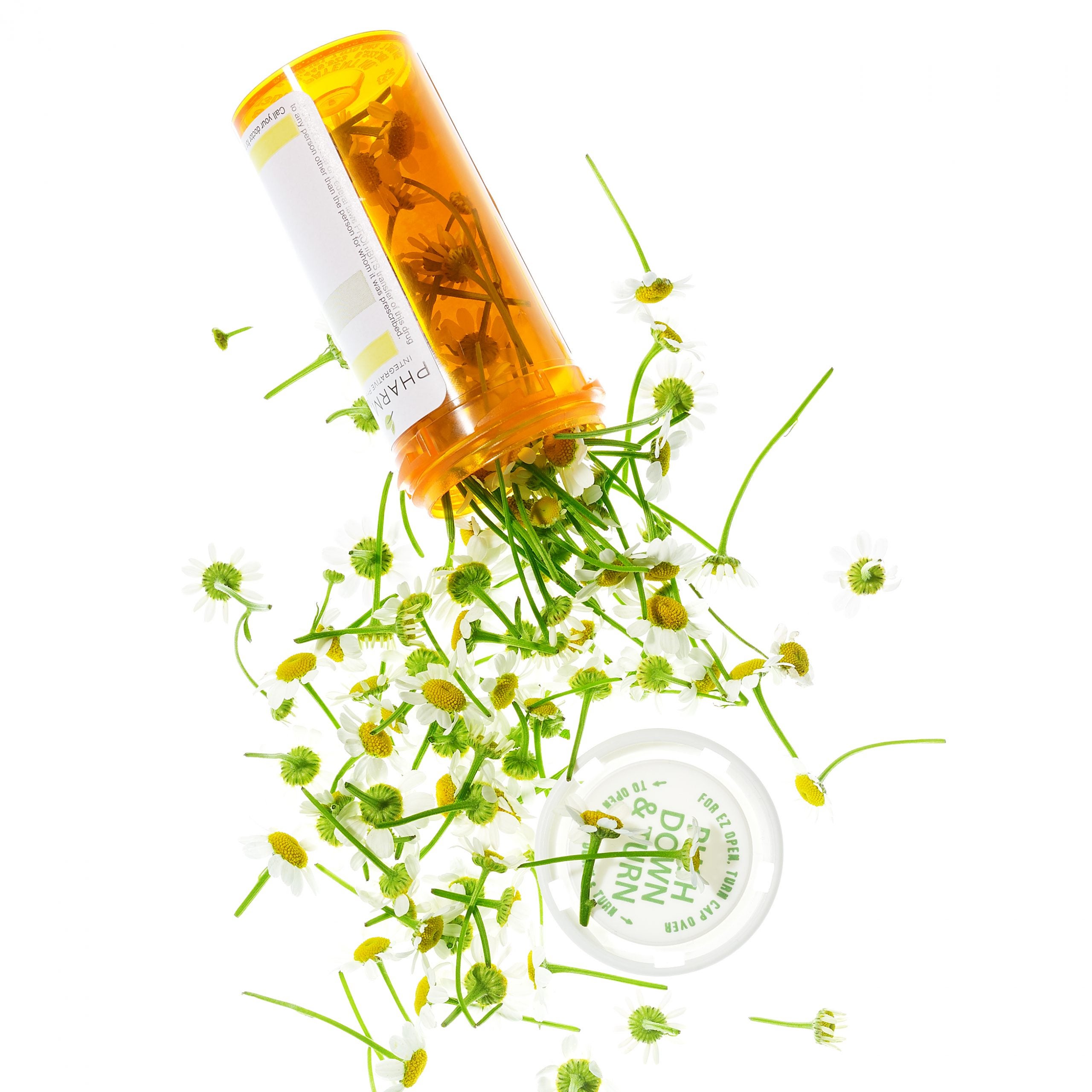 Heading out the door? Read this article on the new Outside+ app available now on iOS devices for members! Download the app.
When Stacy Bare returned from his deployment to Baghdad in 2006, he struggled with a host of problems: alcoholism, a cocaine habit, and suicidal thoughts, to name a few. It wasn't until 2010, when a fellow veteran took him rock climbing on First Flatiron, in Boulder, Colorado, that things began to turn around. "If I hadn't started climbing, I'd probably be another sad statistic," says Bare. "The focus it gave me let me leave my troubles on the ground." 
The idea of a nature cure isn't new. Groups like Outward Bound have been bringing veterans on expeditions for years, and we all know the psychological benefits of a simple walk in the woods. But Bare wanted to take things a step further.
He thought that if there were enough scientific studies that put adventure therapy on par with pharmaceutical treatments, doctors would start prescribing it as a cheaper, safer alternative. Physician-recommended outdoor recreation, says the 38-year-old Bare, who is now the director of Sierra Club Outdoors, would result in less depen­dence on medications and lower health care costs. He also hopes that it might usher in a time when "you can use a prescription copay to cover the price of guides and specific gear."
In 2013, Bare partnered with University of California at Berkeley psychologist Dacher Keltner to found the Great Outdoor Lab, a think tank with the goal of researching and ultimately proving the health benefits of being outside. Bare hopes the studies will establish nature as a viable therapy for a range of ailments, from depression and post-traumatic stress disorder to traumatic brain injury and dementia. More important, he wants to establish credibility with the mainstream medical community and insurance companies.
Keltner was a natural choice to help lead the effort. He studied psychological and physiological responses to nature for two years in the lab by exposing subjects to pictures, films, and, in some cases, a eucalyptus grove on the UC Berkeley campus. He and his colleagues found that those stimuli lowered levels of the stress hormone cortisol as well as inflammatory cytokines. (Inflammation is a common pathway for depression, heart disease, and diabetes.) "Most people have the sense that after a good dose of the outdoors, they feel stronger and healthier," Keltner says. "We're just starting to marshal more controlled scientific evidence."
"The quality of the science and what we are learning is encouraging. If we could package the outdoors and call it a pharmaceutical, it would be sold widely."
In 2014, Bare convinced Keltner to take his studies into the field, running two-day rafting trips on California's American River with Sierra Club youth and veterans groups. Bare chose rafting because it's an immersive outdoor experience without a high fitness requirement. "It's important for the study to isolate the effects of outdoor adventure from the effects of exercise," says Bare. "We have to hold our research to the same standard as a pharmaceutical company."
The three-year study, currently under review by several academic journals, corroborated Keltner's lab findings and showed that veterans experienced a 35 percent decrease of PTSD symptoms after a single two-day rafting trip. "We have pharmaceutical solutions for health problems that can be solved by the great outdoors," says Keltner. Bare describes one vet who took up kayaking and reduced the amount the Department of Veterans Affairs was paying for his medication from $25,000 per year to $5,000. 
Keltner and Bare are already collaborating with other researchers, including Dr. Nooshin Razani at the University of California at San Francisco's Benioff Children's Hospital Oakland, as well as health care providers like Kaiser Permanente. They're also in discussions with the VA.
"The quality of the science and what we are learning is encouraging," says Tyler Norris, vice president of total-health partnerships at Kaiser Permanente. "If we could package the outdoors and call it a pharmaceutical, it would be sold widely." He notes that several more studies need to replicate the findings before it's considered a therapy on par with acupuncture and support groups, which are commonly included in health-­insurance plans. And Norris stops short of predicting that insurance might someday pay for a rafting trip or a new pair of hiking boots, as Bare hopes.
Others disagree. "Insurance companies are all about managing risk and reducing costs," says Stephen Lockhart, chief medical officer at California-based Sutter Health. "So if outdoor adventure is seen as a way to do that, they'll adopt it." Lockhart envisions mechanisms like rebates on premiums if you spend a certain amount of time outdoors, in the same way nonsmokers and runners can receive a reduced rate.
Bare is certain that the system will go further eventually. "No one questions using sick time to go to the therapist. If you end up healthier and more productive by taking a powder day, it just makes sense. Xanax isn't seen as an extravagance, and time outdoors shouldn't be either."
Lead Photo: Hannah McCaughey