Use Your Mind to Push Your Body
Follow the lead of elite athletes and use the science of motivation to perform at your best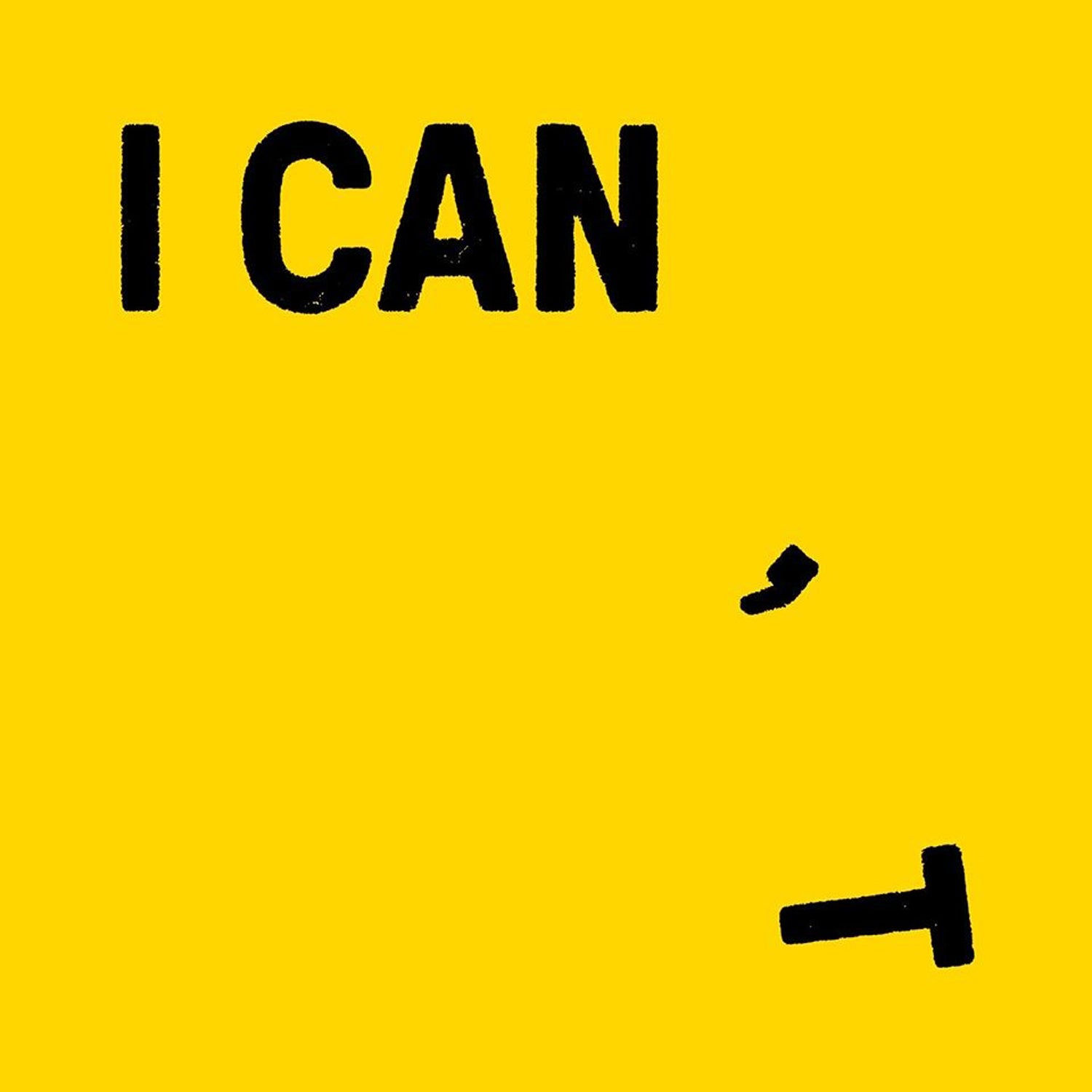 Heading out the door? Read this article on the new Outside+ app available now on iOS devices for members! Download the app.
The 19th-century German philosopher Friedrich Nietzsche once said that "he who has a why to live can bear almost any how." Though Nietzsche was interested in things like the meaning of life, his insight is relevant for everyday tasks. Whether you're trying to stick to a new workout routine, hang on for dear life at the end of a race, or grit out a tough project at the office, having a firm "why" is key.
Why is "why" so important? One answer lies in a theory of human performance developed by Samuele Marcora, director of research at the University of Kent's School of Sport and Exercise Science, called the psychobiological model of fatigue. Marcora's theory says that when you're in the midst of an activity, your brain is constantly weighing perception of effort—how hard what you're doing feels—against your motivation to do it. When perception of effort is greater than motivation, you slow down or stop. When the opposite is true, you keep going.
It follows, then, that there are two predominant ways to get more out of yourself. You can train to make something feel easier—by getting fitter or improving a skill—or you can increase your motivation. While there's a wealth of information on the former, there isn't nearly as much on the latter.
Yet there are at least a couple of compelling strategies, supported by research and real-world experience, to help you increase and sustain motivation.
Focus on What Matters
In his 1995 book, Why We Do What We Do, University of Rochester psychologist Edward L. Deci, one of the world's foremost experts on human behavior and motivation, writes that the strongest and most enduring motivation comes not from striving for some sort of external reward, like fame or money, but from "the process of doing an activity for its own sake, the satisfaction that one experiences in doing an activity itself." Deci cites a wealth of research showing that people who are primarily driven from within—what social scientists call intrinsic motivation—perform better and longer and report having richer experiences in their respective crafts versus people who are motivated mainly by external rewards.
According to Steve Magness, running coach at University of Houston (and, in the interest of full disclosure, a co-author of mine on Peak Performance), "You should cultivate a love for what you do and embrace the process of getting better—of personal growth and development—and not be so worried about results." Magness isn't alone. Just about every top coach I've ever spoken with has reported a common, albeit slightly paradoxical, observation: The less an athlete is motivated by achieving a specific external result, the more likely she is to achieve it. The best generally aren't concerned with being the best; they're concerned with giving their all to the process—with being the best at getting better.
In my own experience working on mental skills with athletes, entrepreneurs, and executives, I've found that one of the most effective ways to increase intrinsic motivation lies in the story you tell yourself about yourself. This story becomes a mindset, a lens through which you see and participate in the world. Frame whatever it is you are doing as a personal quest to get better—to beat yourself—and focus on the satisfaction you gain from doing your activity and the personal growth that comes with it.
Make It About More Than You
Fear, fatigue, and pain are the three things that prevent people from achieving incredible athletic feats, says Dr. Javier Provencio, director of the neurological ICU at Cleveland Clinic. But every once and a while, we hear stories about people completing heroic acts of strength to help others. (Like this guy, who lifted a car off a cyclist who was pinned underneath.) Researchers call these acts of "hysterical" or "superhuman" strength. They speculate that when you are doing something for someone else—saving a life being an extreme example—you may be able to override an innate fear and discomfort instinct that would normally hold you back.
Doing something for others is powerful in less extreme situations as well. Studies out of the Wharton School at the University of Pennsylvania show that school fundraisers' performance vastly improves when they meet and hear stories of individuals who were able to attend university on scholarships as a result of the money raised. When health care workers are educated and reminded about how regular hand washing stops the spread of bacteria and thus literally saves lives, they wash their hands more frequently. In a 2007 meta-analysis of more than 200,000 workers across numerous industries, researchers found the belief that one's job had a positive impact on others was associated with better performance. When people believe their work benefits or inspires others, their motivation increases and so does their performance. This concept—called self-transcendence—appears to hold true in athletic endeavors.
Just a few weeks ago, Shalane Flanagan became the first American woman to win the New York City Marathon in more than 40 years. When asked how she pushed through during the latter stages of the race, she said, "I was thinking of other people when it started to hurt." Sure, it may be anecdotal—and it may sound like a canned post-race reply—but the sentiment is remarkably widespread among world-class athletes.
In 2014, Meb Keflezighi shocked everyone to win the Boston Marathon, one year after the terrorist attack that occurred at the 2013 race. He credited his performance to a desire to honor the bombing victims. He even wrote their names on his race bib. "Toward the end [of the race] I was remembering the victims who passed away," he said. "They helped carry me through." The next year, when Ashton Eaton broke the world record in the decathlon, he reported, "I was just thinking it's not for me, so I have to go…I was just thinking about me sitting on the couch when I was little and watching somebody like Michael Johnson or Carl Lewis jump and run, and that's the reason I'm here today. I thought maybe there's a kid on a couch somewhere, and if I break this world record they may be inspired to do something."
Brad Stulberg (@Bstulberg) writes Outside's Do It Better column and is author of the new book Peak Performance: Elevate Your Game, Avoid Burnout, and Thrive with the New Science of Success.
Trending on Outside Online