Where Can I Take a CrossFit Vacation?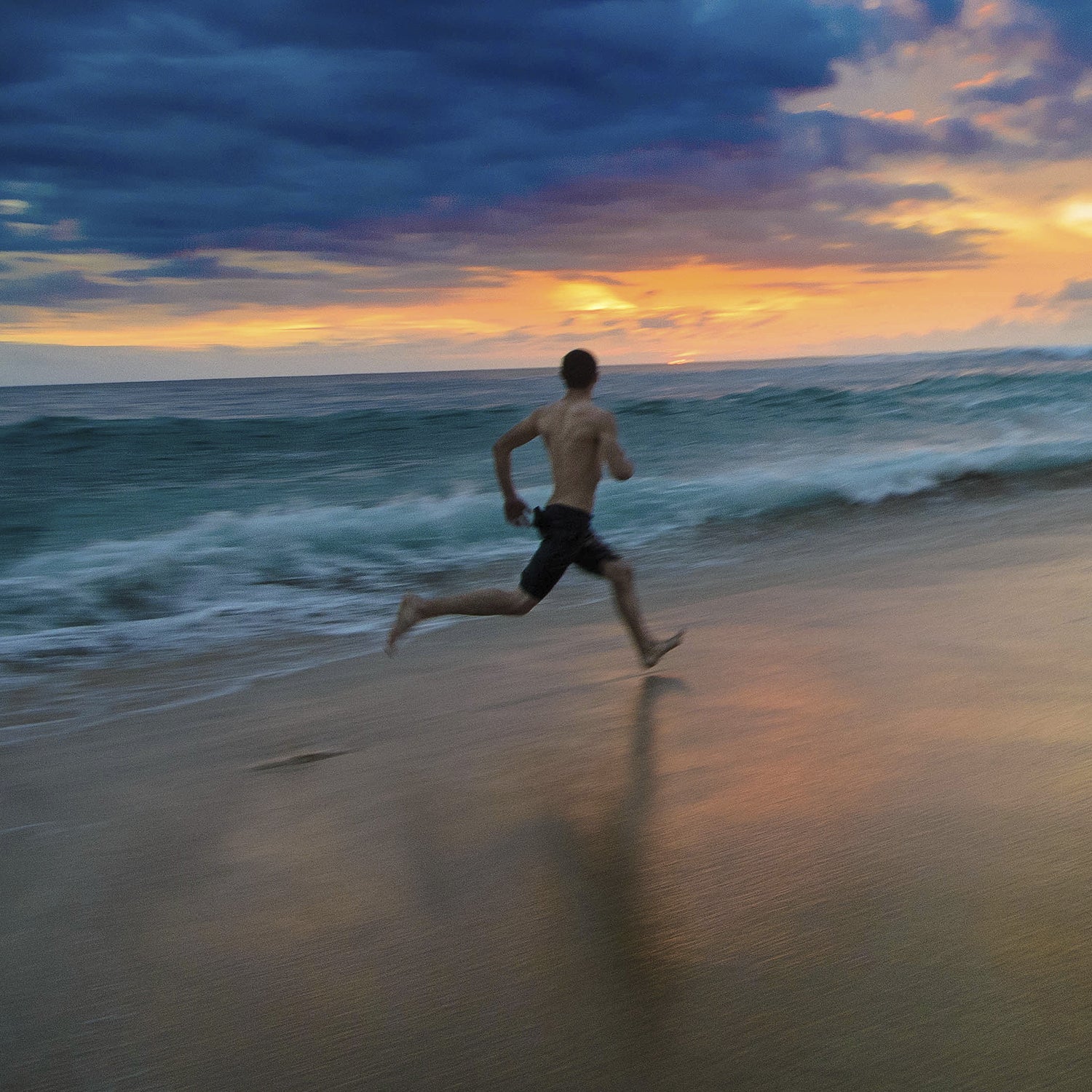 Heading out the door? Read this article on the new Outside+ app available now on iOS devices for members! Download the app.
Most CrossFit affiliates across the country welcome out-of-towners who want to take part in the workout of the day—or WOD—making any vacation into a possible CrossFit vacation. But if you're looking for a trip that specifically caters to people who like to spend their free time doing burpees, snatches, ring dips, and handstand pushups, here are your best options.
WOD Tours
This Australian-based company is co-owned by kickboxing champion Andrew Berridge and a former police officer. It organizes CrossFit workout vacations around the world—provided that you arrange your own airfare to the destination. WOD Tours offers three trips in 2014. Its seven-day offering to Southern California in late July includes workouts at CrossFit Long Beach, coaching sessions with Olympic athletes, tickets to the CrossFit Games, and hotel accommodations ($2,350). The other two sessions are in Israel and Brussels, Belgium.
Destino Retreats
The ultimate CrossFit vacation company, San Francisco–based Destino Retreats offers trips for groups of 10 to 12 people to four destinations: Cabo San Lucas, Mexico; Maui, Hawaii; Mammoth, California; and Scottsdale, Arizona. Its vacations include skills sessions, competitions among group members, a "throwdown" with the host affiliate, two workouts per day, and Paleo meals. Prices start at $1,700 (airfare not included).
WODcation
WODcation is a five- or seven-day vacation in Santa Cruz, California, offered three times a year and organized by the local box, CrossFit Amundson. You'll stay in a beach house—complete with surfboard and wetsuit racks outside—about a 10-minute walk from the gym. The trip begins with a private training session with gym owner Greg Amundson and includes workouts at different affiliates in the city, as well as a running workout on the UC Santa Cruz track, an SUP lesson on the city's harbor, and coffee at one of the local CrossFit hangouts. The cost is $2,000 for a group of two (plane tickets not included).
StayFit Travel
New Jersey–based StayFit Travel offers a fitness tour that centers around the CrossFit Games, held in Southern California at the end of July. The trip includes private training sessions for the group with coaches from the top affiliates in Los Angeles, private surf lessons, hotel accommodations, and tickets to the games ($2,000).
Lead Photo: SalvadorCelis/Thinkstock