Have Your Morning Coffee
But not just for the caffeine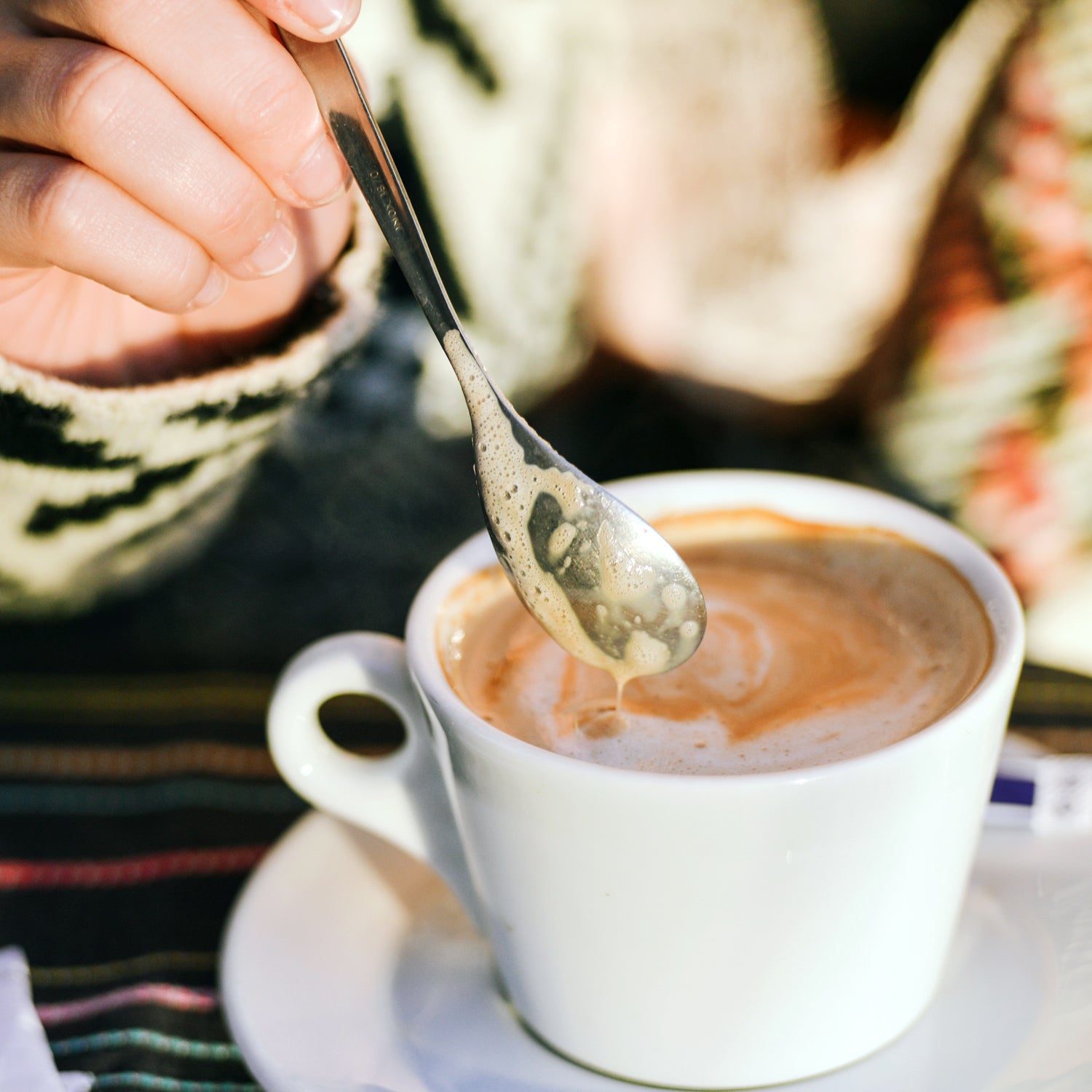 Ed Gregory(Photo)
Heading out the door? Read this article on the new Outside+ app available now on iOS devices for members! Download the app.
There are two ways of washing the dishes, Zen master Thich Nhat Hanah writes in The Miracle of Mindfulness. You can wash the dishes for the sake of making tea, or you can wash the dishes for the sake of washing the dishes.
The lesson: Every moment has the opportunity to yield greater understanding and calm, as long as you're willing to live in that moment. In a digital age where distractions and multitasking are the new normal, making time to unplug and de-stress has reached a new level of importance—and has elevated the cup of coffee into a life-calming ritual.
Routines—for coffee, or tea, or anything else—are the hallmarks of creative people like Benjamin Franklin and athletes like Floyd Mayweather (his morning routine: a sponge bath from his assistant). Having a routine, no matter how strange, is one of the time-tested ways of generating the space to pursue more pressing questions. Instead of brewing that cup of coffee to amp up for your morning meeting, follow the lead of Circa CEO Matt Galligan and use it to train yourself for a more focused day.
The routine isn't the only thing that's good for you. Population-based research shows that regular coffee drinkers live longer, with a 10 to 13 percent reduction in risk of premature death, says nutritionist Mike Roussell. Plus, having a morning cup of joe is linked to a reduced risk of diabetes and a reduced risk of cancer. Studies also show that those who drink three to five cups a day see a 65 percent reduced risk of Alzheimer's or dementia later in life.
If you shy away from coffee because of the caffeine, just go for decaf, says Roussell, and you'll still see benefits. One study, for instance, found that decaffeinated coffee works as an appetite suppressant.
Tomorrow morning, sip away in peace.
Lead Photo: Ed Gregory