Read Your Way to a Fitter, Healthier You
Ingenious tips from essential wellness books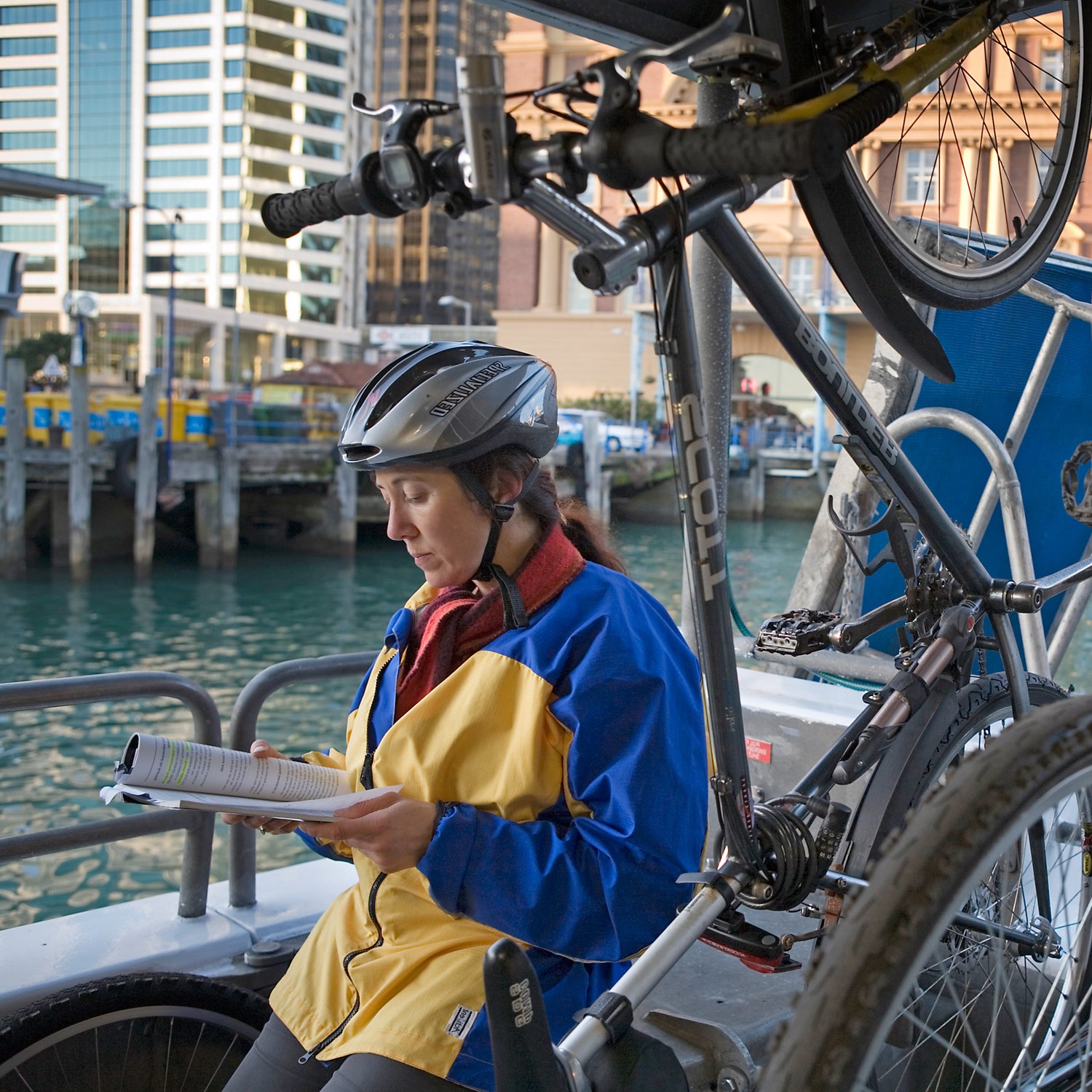 Heading out the door? Read this article on the new Outside+ app available now on iOS devices for members! Download the app.
Sometimes, you have to work your brain to work your body better. Today, your library becomes a gym, a kitchen, and even a philosophy salon. Put your thinker through its paces with classic reads from wellness experts—but first, read our takeaways from them.
Fuel Up on Food Facts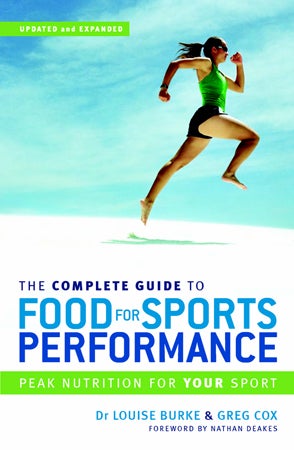 The Book: The Complete Guide to Food for Sports Performance, Third Edition, by Dr. Louise Burke and Greg Cox (Allen & Unwin, $25)
The Sell: Knowing the nutritional requirements of your sport will maximize performance.
Burke and Cox Say: "This third edition transforms science into practice … taking a real-life look at the special nutritional needs of various sports."
The Takeaway: It depends on what type of athlete you are.
Cyclists: Caffeine is a legal performance-enhancing drug. When you feel fatigued training, drink a small dose (eight ounces— a small cup of coffee). 
Runners: Pre-event meals are vital. For early-morning races, a light meal is fine. A couple of pieces of toast and an energy drink work well. 
Triathletes: It's all about variety. Avoid pinning "good" or "bad" labels on food. Low-fat ice cream with fresh fruit, for example, is fine for a snack.
Swimmers: You burn more calories than you realize. Pack in more energy content by adding layers and toppings to foods, like jam or syrup on toast or pancakes, and yogurt or fruit on cereal.
(Reviewed by Michael Webster)
---
Make Money Matter Less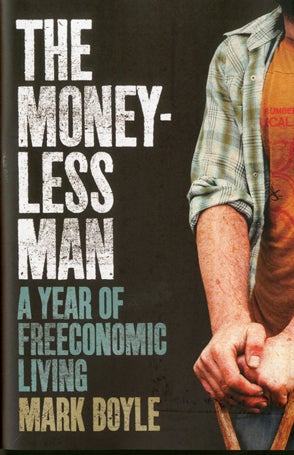 The Book: The Moneyless Man, by Mark Boyle (Oneworld Publications, $22.95)
The Sell: Boyle, who went a year without spending a dollar, pushes the idea that a moneyless life can improve mental and physical health by giving you a true sense of community.
Boyle Says: "Living moneyless forces us to obtain the materials we need locally; it forces us to take responsibility for meeting our community's needs; it forces us to have more appreciation for what we use."
The Takeaway: You spend too much cash.
For a month, record everything you spend. Then turn a critical eye to your list. Divide what you needed to spend— on shelter and food— from what you merely wanted to spend. Try to cut out some of the latter.
Wealth isn't all about money. You can spend more on what you want than what you need and still have too little of what counts: satisfaction.
Depending on money to feed and house yourself means you stress about it, even if you've got enough. If you try to provide the essentials by other means—gardening or bartering—you'll worry less.
Karma is real. If you give and receive more than you buy and sell, you'll find yourself a part of a community.
(Reviewed by Riley Blanton)
---
Make Peace with Yoga Poses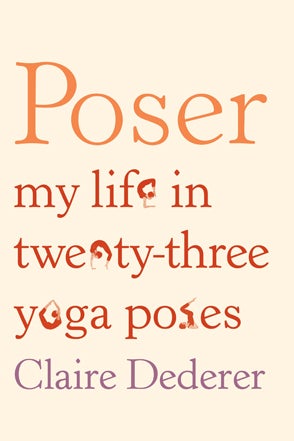 The Book: Poser: My Life in Twenty-Three Yoga Poses, by Claire Dederer (Farrar, Straus & Giroux, $26)
The Sell: A skeptic discovers the benefits of yoga.
Dederer Says: "You can't do yoga and be perfect at it. It confronts you with the messiness of reality."
The Takeaway: Lessons learned on the mat are applicable in so many places other than yoga class.
Yoga is relaxing. "You can let your mind wander, and it feels like you're meditating," says Dederer. "Nobody gets enough of that."
Fall down. "You are going to fall. It's not a disaster, it's just a fall. That can give you courage in other sports."
Yoga shows you where you're weak. "If a person has tight shoulders, it could be because his back is compromised, and his back could be tender because he has tight hamstrings. Yoga tells you what the problem is."
Yoga helps with stress. "When you're doing a really difficult arm balance, you're learning to stick with difficult situations."
(Reviewed by Will Taylor)
---
Get the Skinny on Fat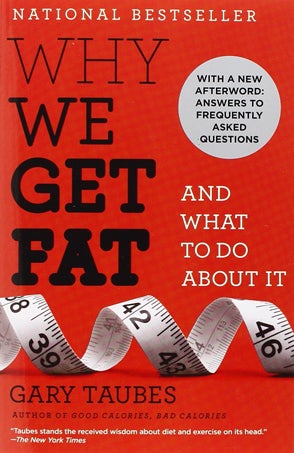 The Book: Why We Get Fat and What To Do About It, by Gary Taubes (Knopf, $25)
The Sell: A science-based look at the causes of American weight gain.
Taubes Says: "So many different belief systems enter into the question of what constitutes a healthy diet that the scientific question— why do we get fat?— has gotten lost along the way."
The Takeaway: Common tropes about fat, both the state of being and the macronutrient, don't gel with our real fuel requirements.
Think calorie quality, not quantity. The more refined the carb— like sugar, potatoes, and white flour— the more insulin you secrete. Insulin stores these carbs as fat.
You crave refined carbs because your body knows these are the quickest fuel sources. Fight the urge. The less your refined-carb intake, the more your body learns to fuel itself on fat.
Bacon is good! According to Taubes, higher-fat, lower-carb diets decrease triglyceride levels and increase HDL ("good") cholesterol.
Eat these foods: Taubes recommends fresh meat and fish, eggs, green veggies, and lower-sugar fruits like wild berries, avocadoes, and figs.
(Reviewed by Nick Davidson)