What's the Best Workout for Weight Loss?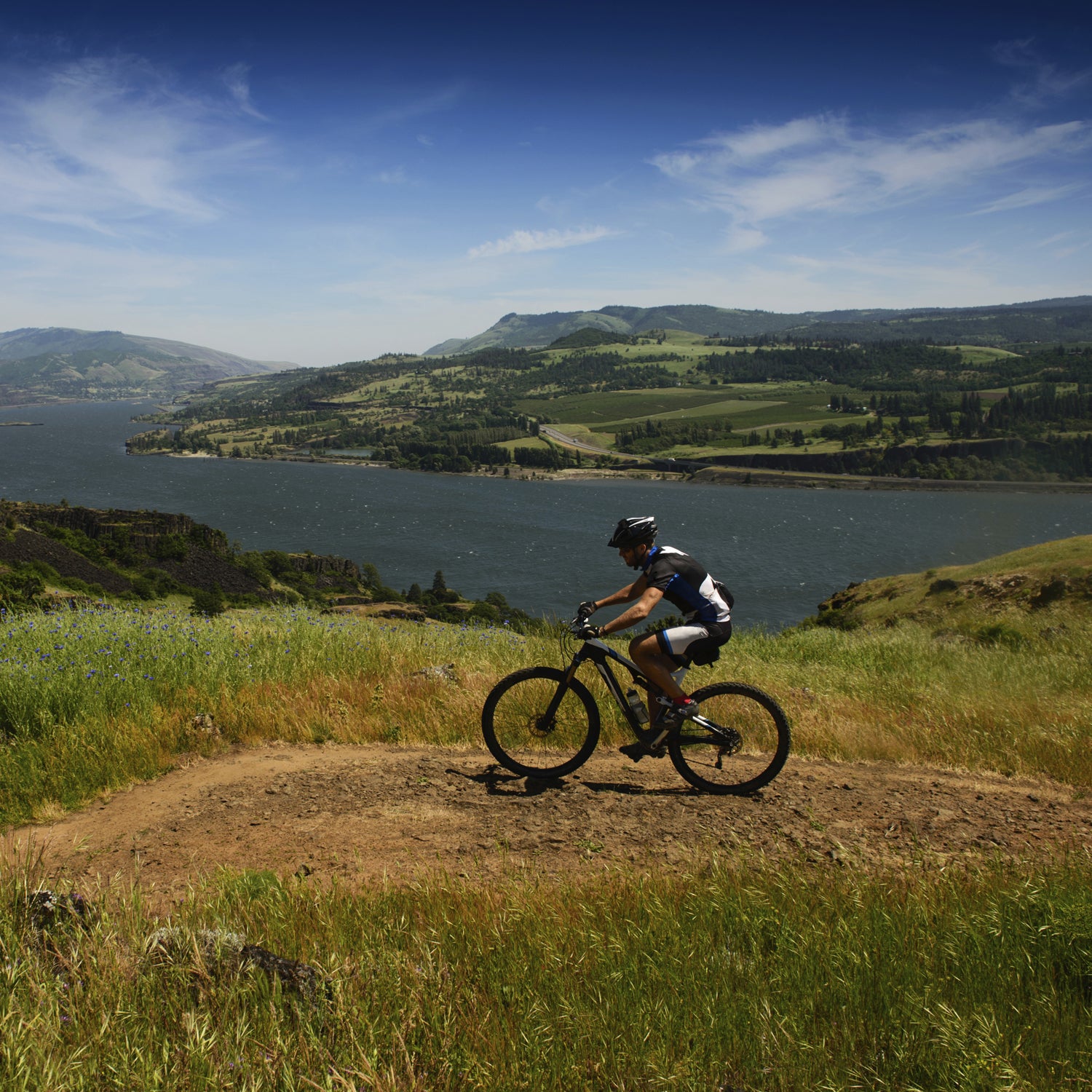 ikick/Thinkstock(Photo)
Heading out the door? Read this article on the new Outside+ app available now on iOS devices for members! Download the app.
This may not be the answer you're looking for, but it's the truth: The most effective way to get back into shape (and stay that way) isn't by just doing one magic move over and over. The good news? You may not have to work out more than or harder than you already are, says Paul Arciero, exercise scientist at Skidmore College. Often, the key to lasting weight loss and overall fitness, he says, is doing the right variety of exercises—specifically, a mix of resistance training, intervals, stretching, and endurance work: a winning combination he refers to as RISE.
In a recent study published in the Journal of Applied Physiology, Arciero tested his RISE method against straight resistance training. One third of his out-of-shape study participants did a different RISE component every day four days a week. A second group did four days a week of intense resistance training, and the remaining volunteers did no exercise at all. (All three groups also consumed 60 grams of whey protein daily.)
The RISE group could choose what days of the week they did each component, and were allowed quite a bit of flexibility when it came to their exercises. In general, their plan looked something like this:
Resistance day: 10-minute dynamic warmup followed by 30 to 40 minutes of footwork and agility drills, body-weight exercises involving medicine balls and exercise tubes and bands, and core exercises. Perform each exercise for 15 to 20 reps or for 30 seconds, with a 60-second recovery in between reps. End with a 10-minute gentle stretching cool-down.
Interval day: 5 to 7 sprint intervals. Each interval consists of 30 seconds all-out intensity (level 10) followed by a 4-minute recovery (level 2).
Stretching day: 45 to 60 minutes of yoga, Pilates, or similar stretching program. Should include balance, stamina, strengthening and toning poses (such as sun salutations), core strengthening, light stretching, and a final resting relaxation phase.  
Endurance day: 60 minutes or longer of any form of endurance exercise—walking, jogging, running, cycling, swimming, cross-country skiing, rollerblading, etc. Perform at an intensity level of 6, so that you can hold a conversation with a friend and can sustain your pace for two to three hours, if needed. 
At the end of 16 weeks, those who had followed the RISE plan showed the greatest health improvements, including reductions in body weight, total and abdominal fat mass, waist circumference, and blood glucose. They also increased their lean body mass more than the other two groups, as well. 
This isn't entirely surprising, admits Arciero: Scientists and personal trainers have long praised the benefits of cross-training, muscle confusion, and incorporating both strength and cardio into a workout plan. But while many programs value quantity over quality, or try to cram multiple RISE components into the same session, Arciero says that four distinct workouts a week (or five, if you want extra practice with something you're specifically training for) is all most of us really need to stay well-rounded.  
"It's very difficult to just lift weights, or only do the treadmill or the elliptical machine and be healthy," says Arciero. "On the other hand, if you're trying to squeeze it all in at once—to do stretching or strength training after a long endurance run or intense intervals—you're going to be tired and you won't get the same benefits as if you do each element on a separate day."
Incidentally, all three groups lost weight (even the one that didn't work out at all), presumably due to their increased protein intake. So to hammer home the nutrient's importance for weight loss, Arciero added a P to his training plan's acronym. "After all, it's about 'keeping your 'eye on the PRISE' in order to achieve optimal health," he says.
Bottom line: One repetitive exercise may help you lose weight, but probably not as well as this proven, mix-it-up method. Every week, do one day each of strength, high-intensity intervals, restorative stretching, and endurance training. (And bump up your protein intake while you're at it!)
Lead Photo: ikick/Thinkstock